60TH ANNIVERSARY

Thank you all for participating in our anniversary celebration!
Scroll to Content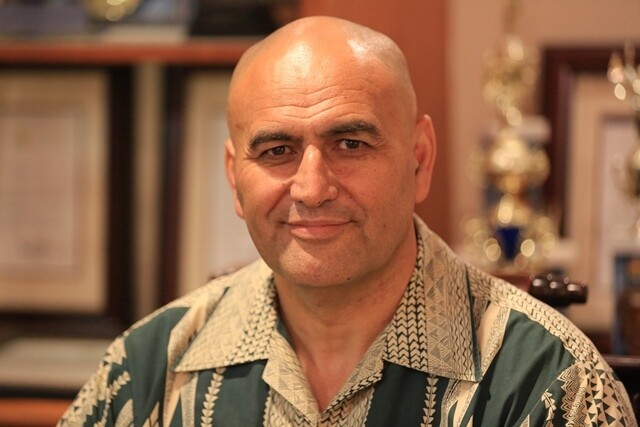 As we approach our 60th anniversary, we especially honor all those who helped create and establish the PCC. Many of our kupuna are no longer with us, but their legacy lives on . . . and our voyage of faith continues to bless the lives of today's young PCC employees and all the guests who grace these grounds.


PCC 60th Anniversary


Fall 2023
We want to thank each and every one of our PCC Alumni for participating in our anniversary event. We had a great time seeing you all re-kindle the fire we feed here at the Polynesian Cultural Center and we thank you for keeping the legacy alive. Please visit the PCC Legacy Website to see more of the pictures and videos taken during the different events.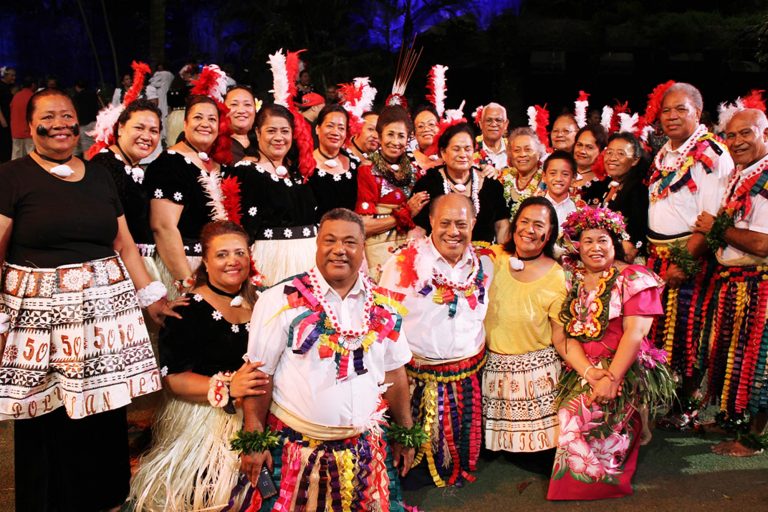 Although the Polynesian Cultural Center has been celebrating its golden anniversary throughout 2013, it was actually 50 years ago this week that the PCC opened and began a new venture highlighting the peoples and cultures of Polynesia through entertainment, arts, education,…
Read More →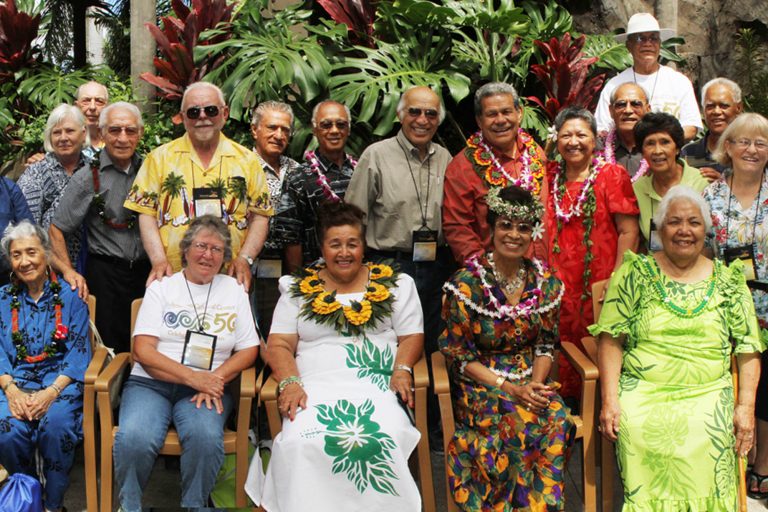 For approximately an hour before the Alumni Talent Show began, the Polynesian Cultural Center honored 18 alumni for their cultural contributions, remarkable service to the PCC and their lives of aloha by presenting each of them with the 50th Anniversary Lei Pūlama…
Read More →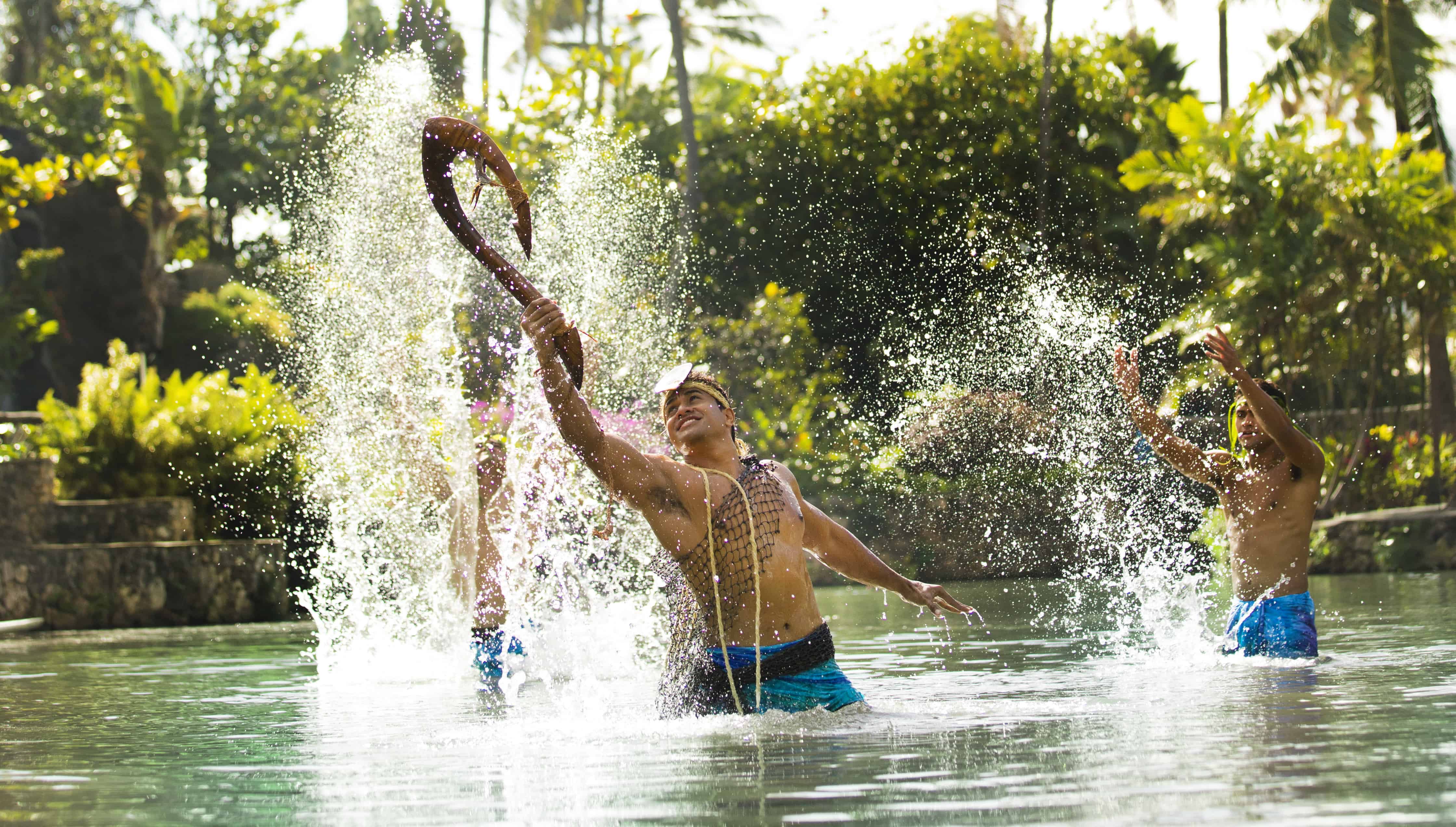 Honolulu Star-Advertiser readers select PCC as "Hawaii's Best" in People's Choice Awards The Polynesian Cultural Center has once again been voted "Best Tourist Attraction," a distinguished honor, by readers of the Honolulu Star-Advertiser's annual "Hawaii's Best" edition. This is the third time PCC has…
Read More →